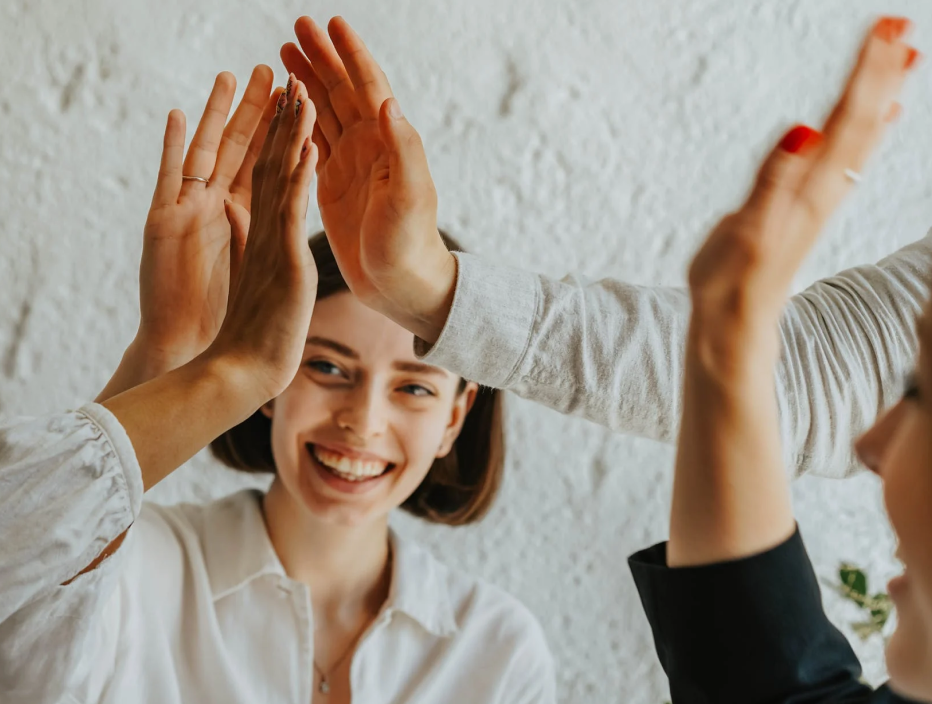 Group therapy helps in achieving the goals set in individual therapy and it can be enriching and transformative experience with the benefit of affortability.
After completing a cycle of individual sessions, one can apply in participating to a group.A group might be a newly formed or one that has been running already.Groups are online and they are meeting once a week.Main aspect of participation in group therapy is commitment.
Groups are a space for everyone to find support, broaden the understanding and the emotional repertoire, exercise flexibility and find answers within the self and the others.
There is no particular requirement for someone to participate in a group, as long as the circumstances of life are stable enough to be able to attend the group regularly, and as long as in individual therapy there has been the proper preparation.Groups are inclusive and not arranged around similar issues. The belief is that we are similar anyway and that meeting people's inner world when they are different from us, it allows us to see how differently similar issues have been dealt by someone else. This is deepening our insight and helps us feel compassion about our selves and others.
Finally, groups are a major advocate of hope for change and growth.
Disclaimer: Psychotherapy rules apply to group meetings: safety first, protection of personal information, acceptance and commitment.
SCHEDULE YOUR APPOINTMENT TODAY!
Get help wherever you are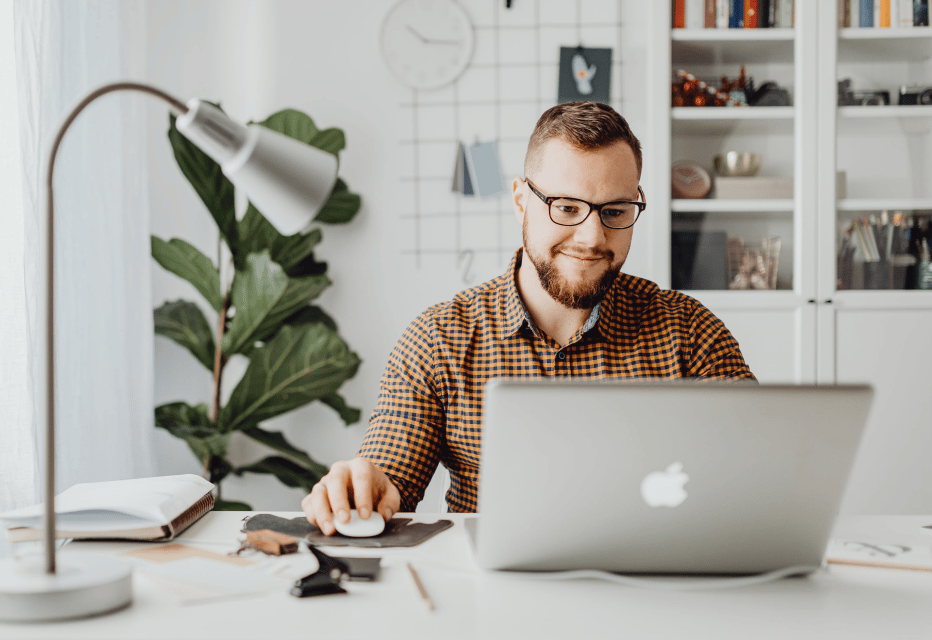 On top of face-to-face counseling, we also offer online therapy for anyone and everyone. Ask about our hybrid packages that include both in-person and online therapy.