Stavroula Sef
Feeling Better: Living in peace with the world of emotions throughout life's stages
"14 years of experience, working with adults, families, teenagers and children, genuine care quality, continuous education and a warm approach, makes a strong base for connecting and supporting efficiently the needs of every individual under my care."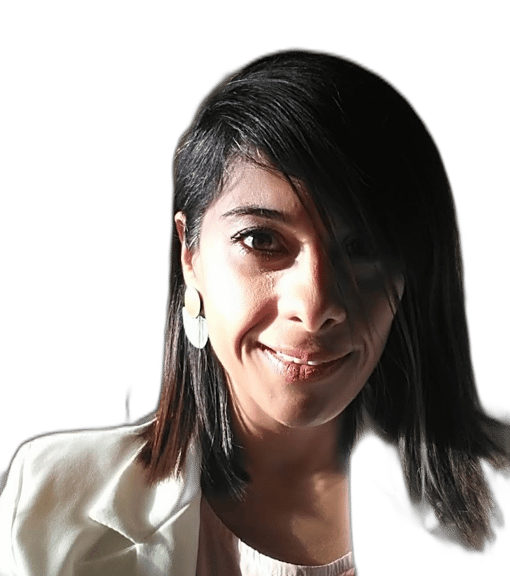 Systemic Family Therapy
Systemic Family Therapy According to family system's theoretic approach, the individual is a part of an initial family system and is affected by the dynamics of this system until the procedure of differentiation is completed. In therapy we study these dynamics and facilitate the differentiation process.
Mental Health Hygiene & Prevention
New methods and knowledge about mental health is giving us a vast variety and a great amount of tools to help us build and maintain a momentum of a mental health fitness in all our lfe stages, and even thought the most challenging times. Resilience and mental health prevention plays a great role in my therapeutic approach.
Trauma Informed Τherapy
Trauma is not just a bad memory of a negative experience, is carrying the parts of the self that lived that experience, scared and in pain, as they are reliving it again and again. In therapy, we reveal these parts and free them from the pain and fear they hold, so that the person as a whole can adjust and live in security.
Somatic Psychotherapy
The body(soma) is where all of our being is entailed. It creates all our experiences, it responds to them and stores the memories of them. Understanding the role of our bodies on our emotional states and acknowledging it's contribution, is part of my therapeutic approach
Attachment Informed Therapy
Relationships, are forming the way we see the world, ourselves and navigate us through life. In therapy we study the patterns of our attachments to important others and we cultivate a secure attachment environment.
We are meeting wherever you are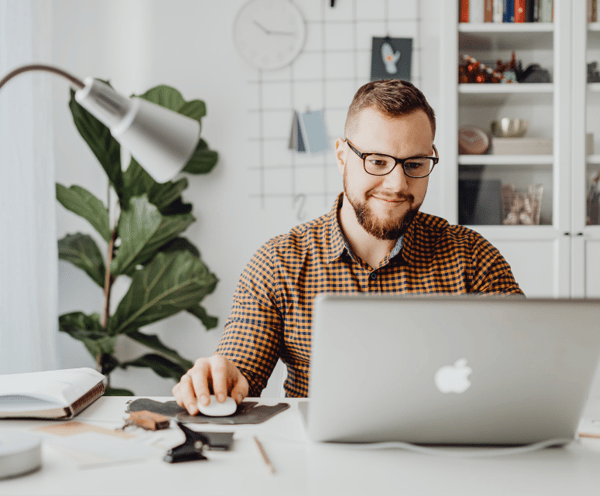 Over the last decade I have been working mostly remotely in an efford to implement a work and life balance as a frequent traveller. Working with people from different places, various socioeconomic and cutlural backround has been valuable for my experience as a therapist and my ability to match the effectiveness of in person therapy.
Individual psychotherapy
Online & In Person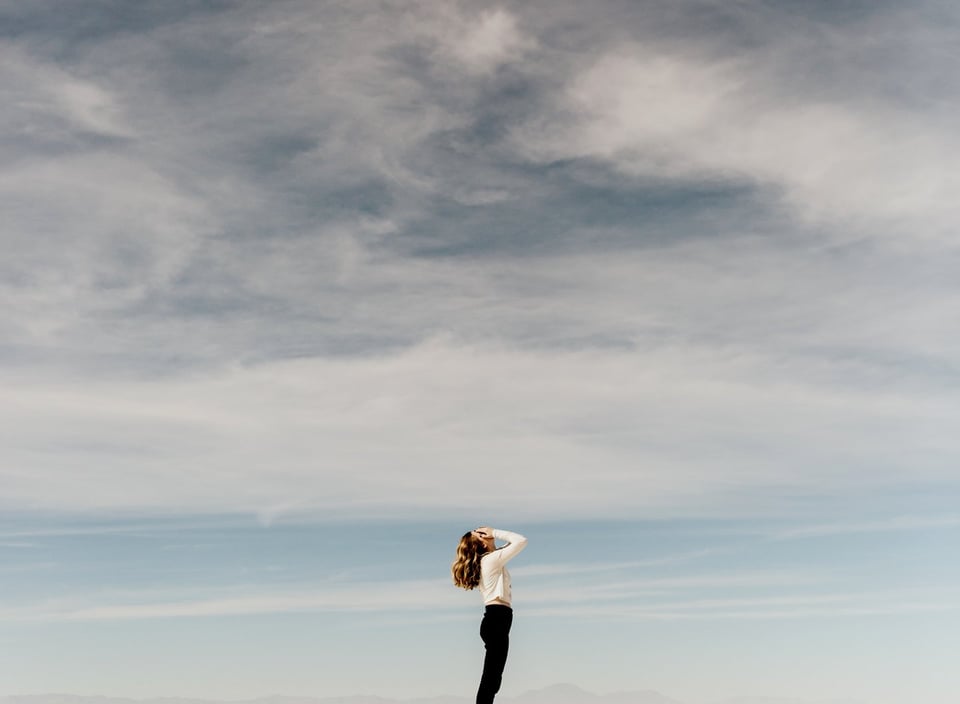 Psychotherapy aims to support the individual to grow stronger in the face of the enviromental or emotional adversity by revealing and decostructing the old dysfuctional patterns and finally replace them with new functional ones.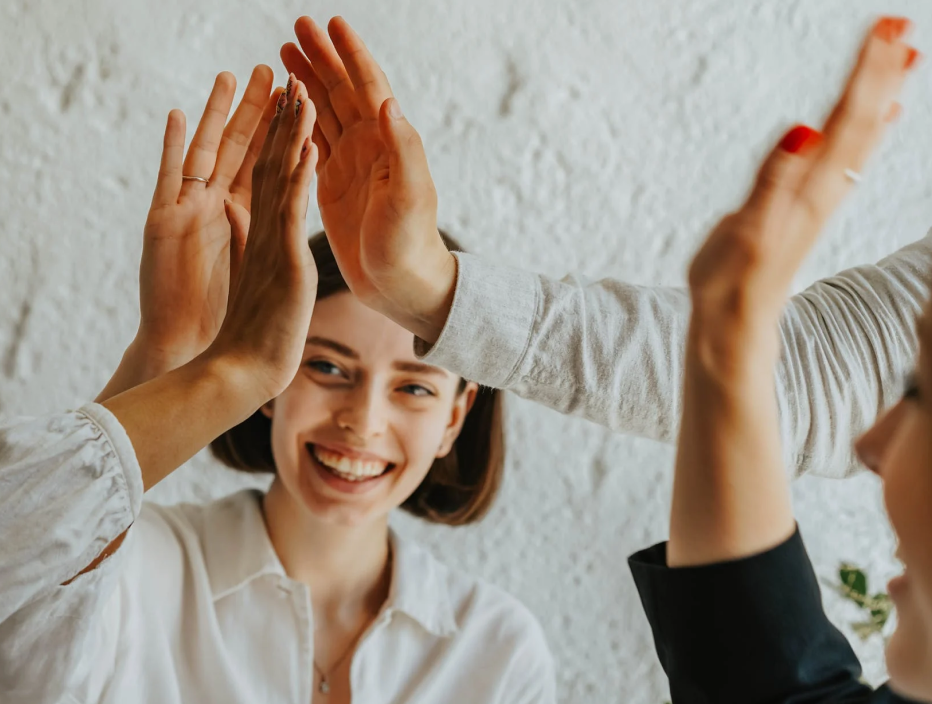 Therapy groups are the best way to learn how to start connecting with different parts of your self and others. Help to work on your self image, commucinational patterns and to see your self's potential under an exlusive and strong support network.
Couples counseling
Online & In Person
Couples councelling helps in times of relationship crisis but also helps a couple to find new ways to thrive together.
SCHEDULE YOUR APPOINTMENT TODAY
BY CONTACTING:
07377310130
S.sef@outlook.com
Check Availability
&
BOOK ONLINE: